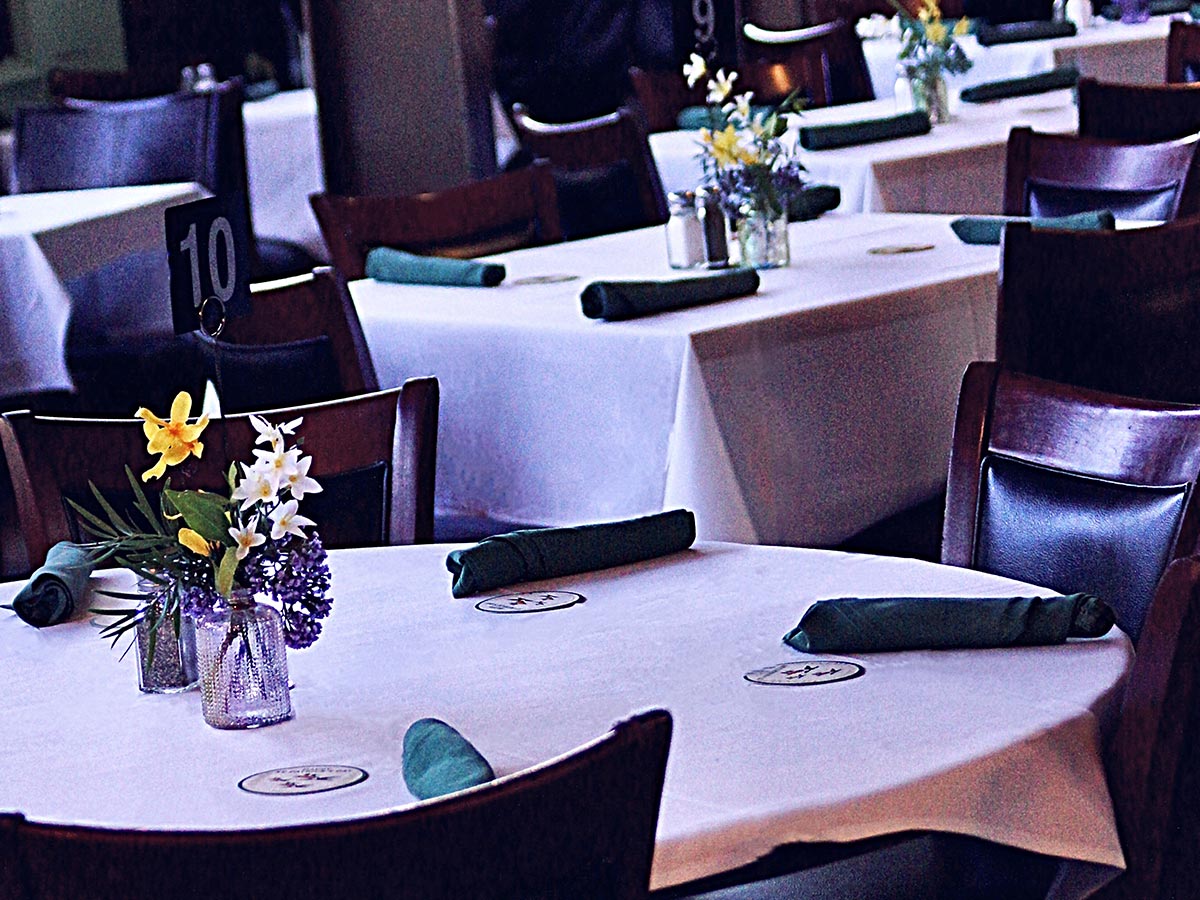 A beautifully appointed space that accommodates up to 100 guests. The room boasts a professional stage complete with light and sound equipment. One 90″ television with ceiling mounted camera and five well placed 50″ televisions surround the room. Making projecting a presentation visible to all areas of the space.
A one-of-a-kind experience! Our original 1940's Sleeper Car is suitable for up to 30 guests. Unique space for cocktail or dinner parties. Birthday celebrations. Off-site business meeting. Engagement announcements £ and anniversary commemoration. With its vintage flair, the rail car at the Station is an all time favorite for smaller events.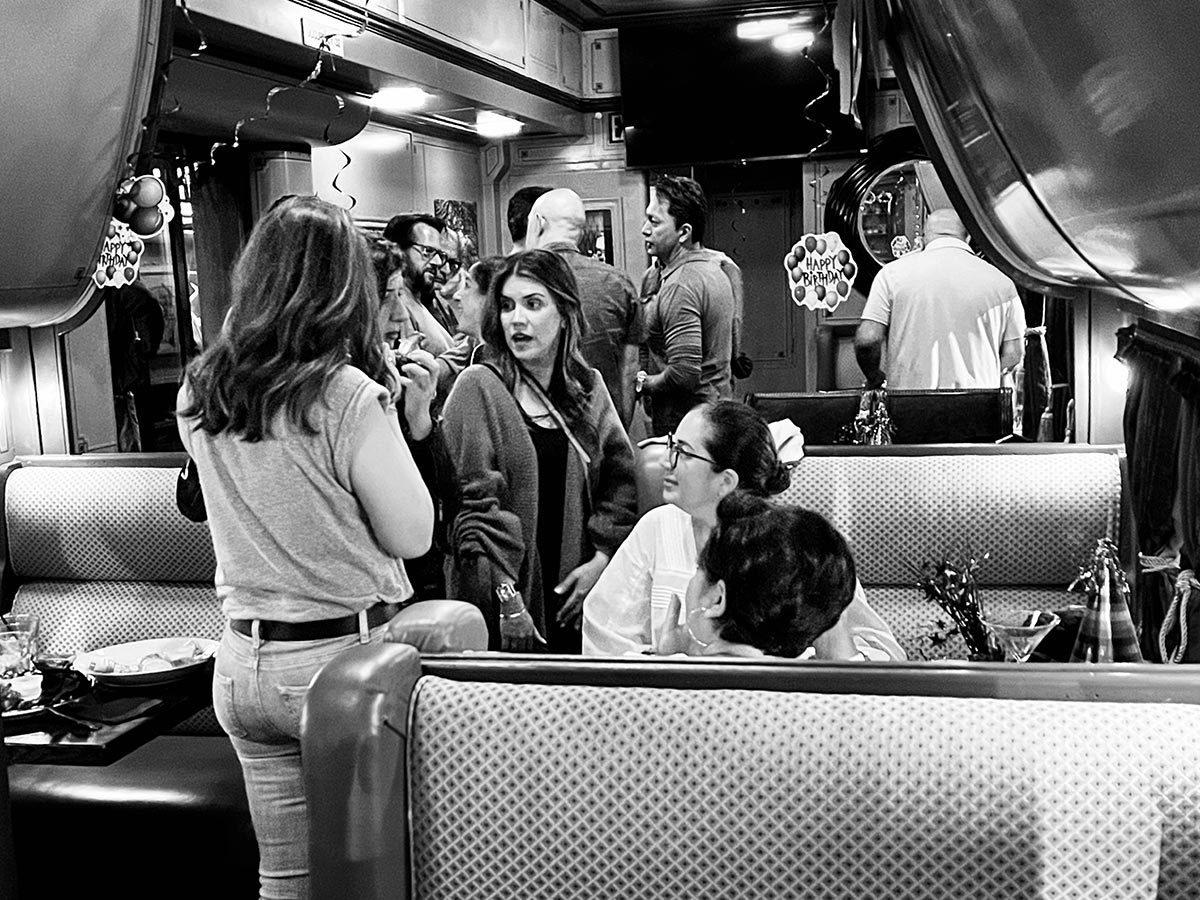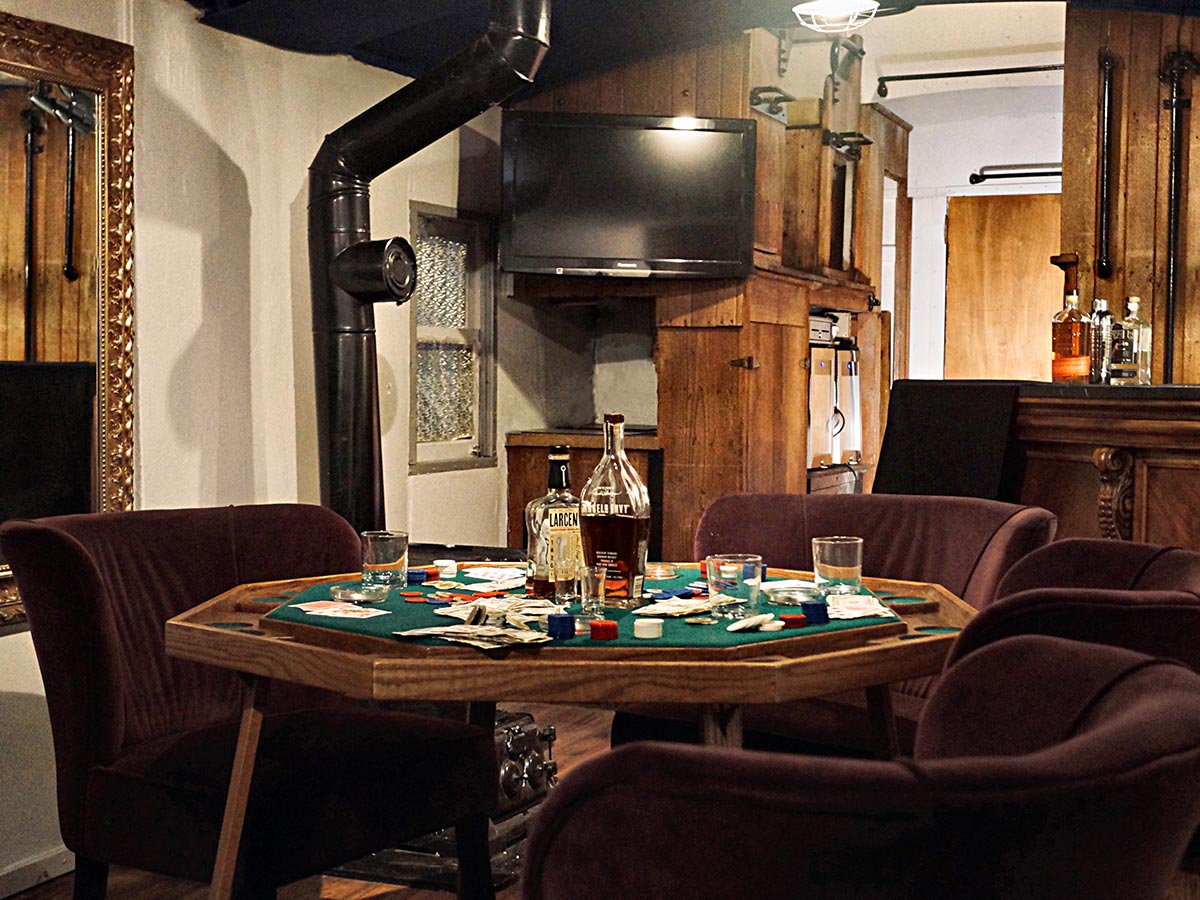 Host a small intimate event in a vintage 1895 caboose. At Paddy's Station, sits a well maintained, refurbished original caboose just waiting to impress vour guests from two to 12. An eight seat poker table awaits your friends sense of fun. Or set a brunch, dinner or personalize a celebration anyway you wish. Nothing else like it even compares!
Our lovely outdoor patio is available to seat up to 40 plus for al fresco dining. Outdoor furnishings, complete with space heaters, can be repositioned to accommodate the mood of any celebration. All spirit beverages are permitted in this space. Including cocktails, champagne, beer, wine.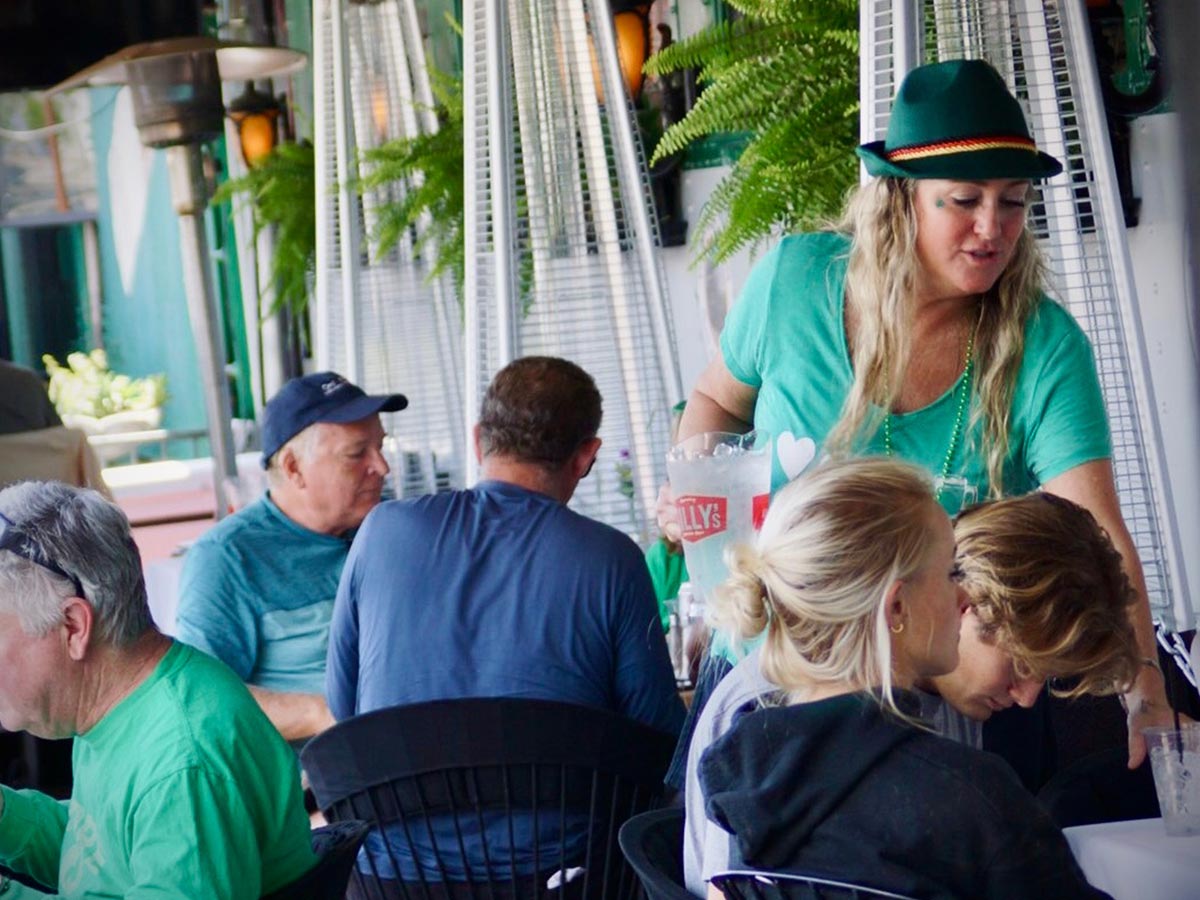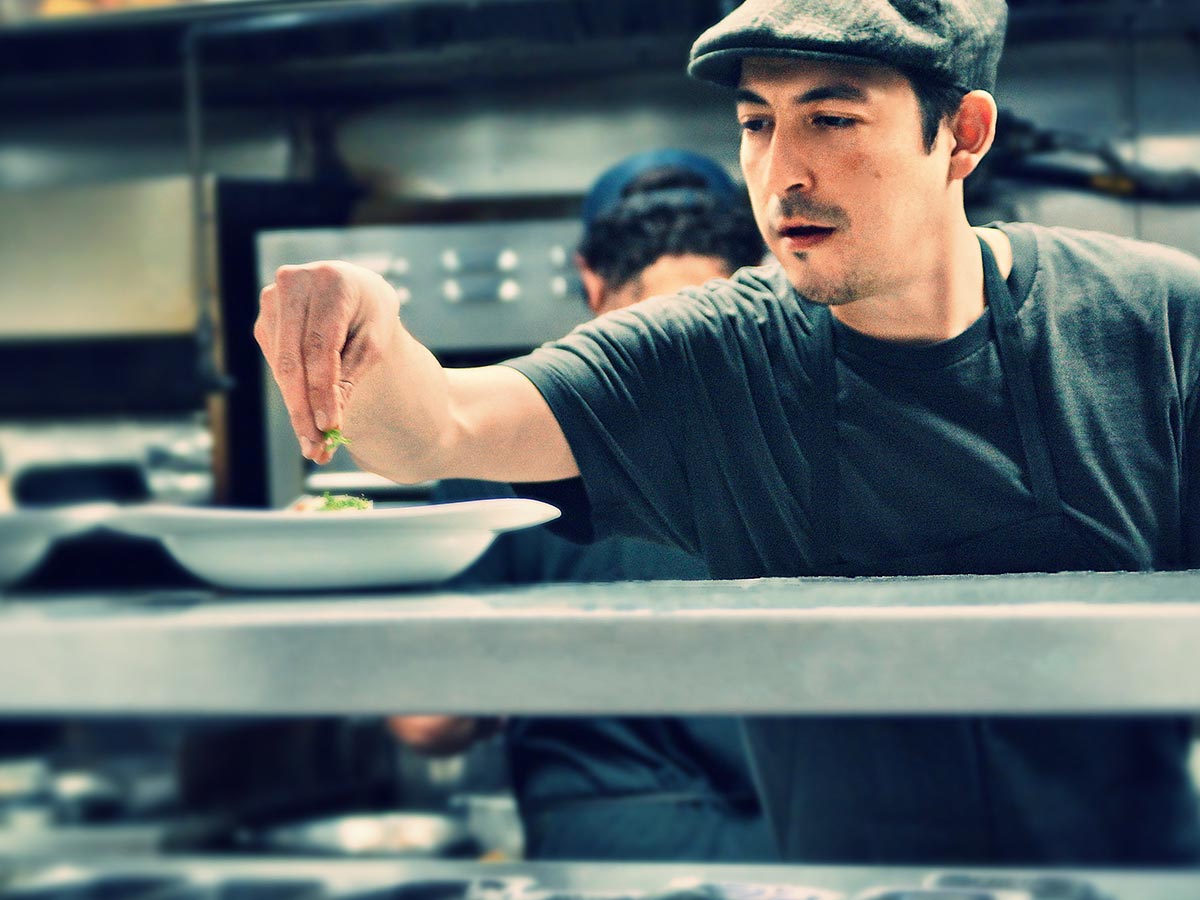 The kitchen is the heart of the station. It is home to experienced professional chefs. Who turn out amazing epicurean delights everyday. With the capability to organize everything from appetizers to sit-down dinners. Buffet style meals can also be prepared. Our chefs can work within all special dietary needs.